---
Marsagan Lucy of Loirston Loch
'Lucy'
---
Colour: Yellow

Date of Birth: 30/08/2020
Hips: 7/6
Elbows: 0/0
DNA: Clear for all diseases tested by Orivet
Lucy is the daughter of Gracie and Forres and is certainly her mother's double in looks.
Lucy lives with my son in Sydney and will come back to me to have her first litter sometime in 2022.
She has a very friendly demeanour and loves to say hello to everyone.
Lucy has an an excellent pedigree and will produce pups that will be very well suited as family pets and/or assistance dogs.
Appearance: Show Line
Favourite Activity: Sniffing out food
Fetching Talent: 6/10
Sniffing Talent: 8/10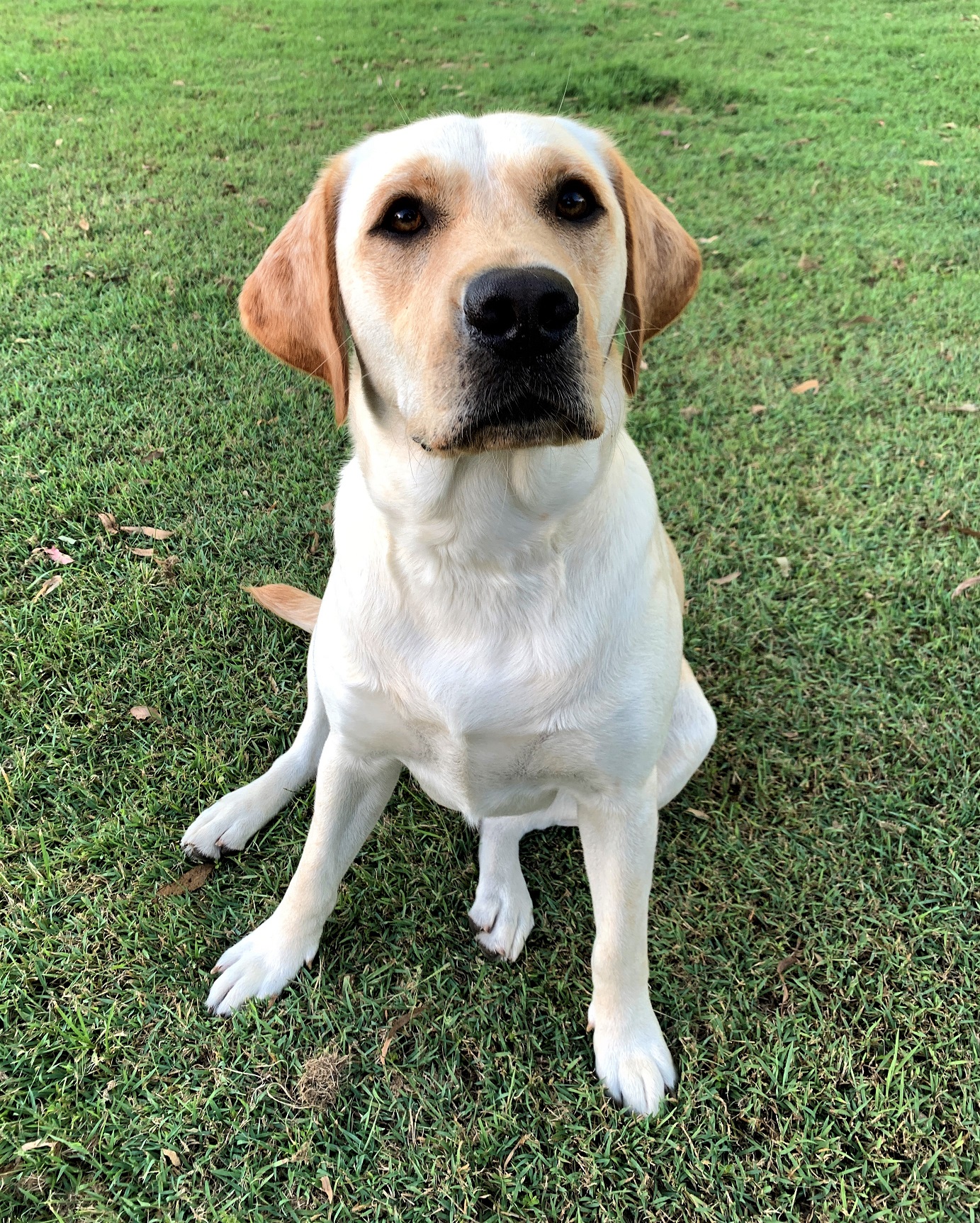 ---
---

Lucy Pedigree